The Permaban name has been well-known and respected in the world of industrial concrete flooring since 1983. Today it is the brand name for armoured joints and leave-in-place formwork manufactured by RCR Flooring Products Ltd.
---
The Permaban mission is to protect industrial concrete floors from damage, with a particular focus on construction joints and the edges of large-scale concrete slabs. By protecting these vulnerable areas, Permaban products add value to buildings and reduce the maintenance burden for occupants.
Permaban products have been chosen and trusted for thousands of projects around the world, including factories, distribution centres and retail outlets for major international brands.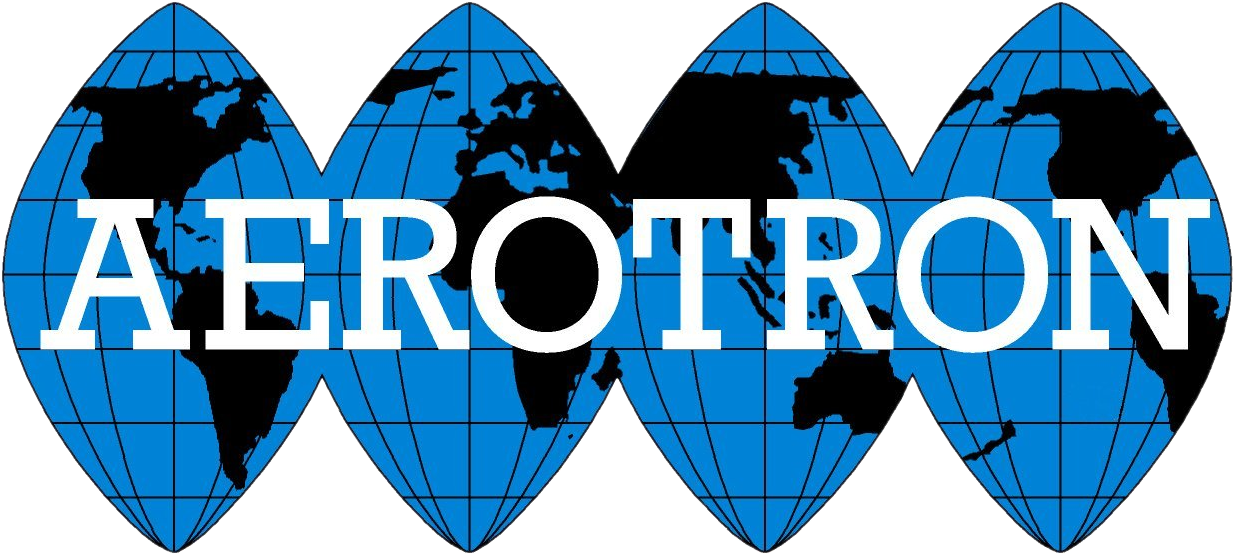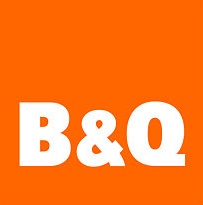 Why choose a Permaban product?
Permaban's innovative products are manufactured to the highest international standards. The RCR Flooring Products factory operates under the disciplines of ISO 9001:2015 quality management, ISO 14001:2015 environmental management and ISO 45001:2018 occupational health and safety management. Find out more.
As well as providing a wide range of products suitable for many applications, our in-house design engineers can create custom products for specific projects too.
A truly international brand, Permaban products are available worldwide through a network of committed distributors and agents. Specialists in their field, they also offer advice on product choice and installation, supported by RCR's own technical sales team. RCR also holds stocks of Permaban products in strategic locations around the world to ensure rapid supply.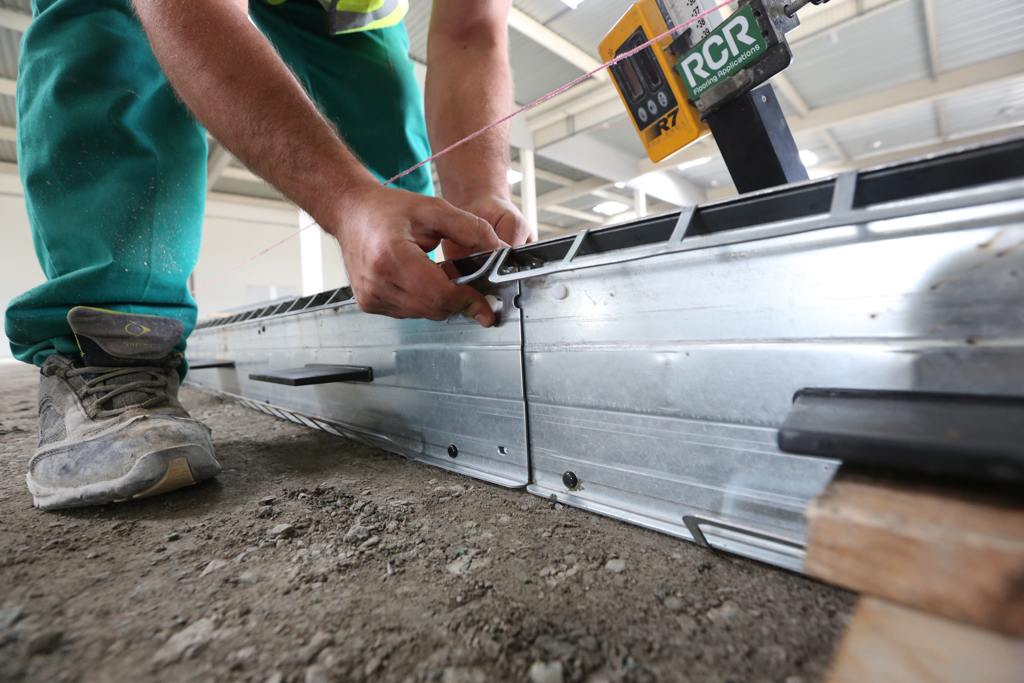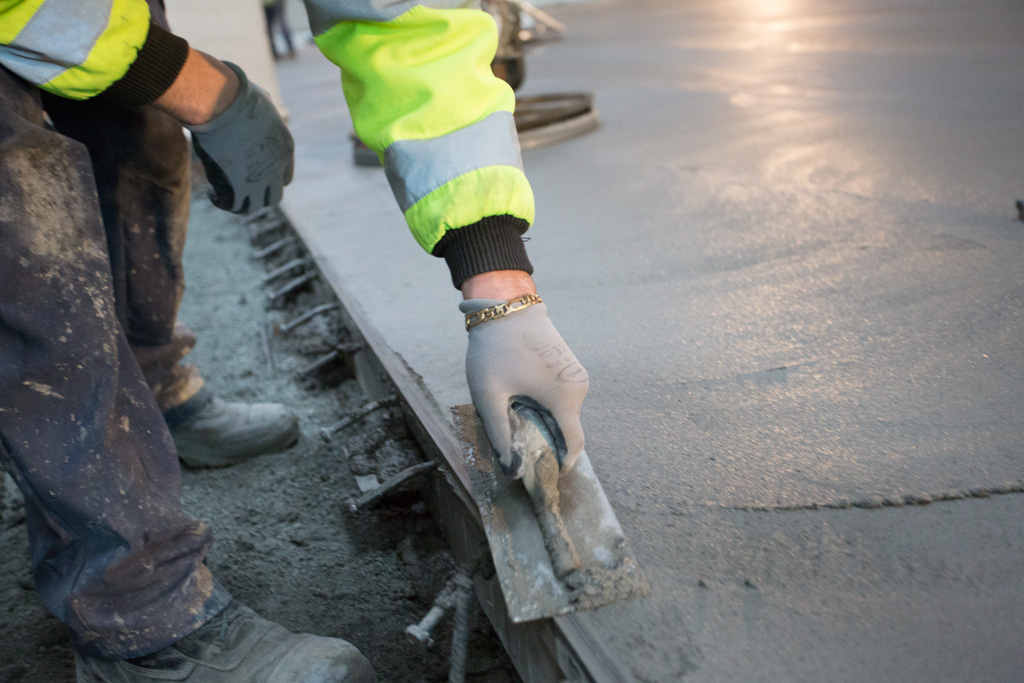 Our brand history
As the supermarket and logistics industries grew during the 1980s, so did the need for concrete industrial flooring. Permaban Ltd was created in 1983 to respond to this opportunity. It was the first company to manufacture solid concrete formwork in the UK, and continued to do so well into the 1990s. However, the clear product limitations led Permaban to develop steel formwork systems, culminating in the launch of the original AlphaJoint in 2002 –the first of its kind on the market. It took the industry by storm and remains hugely popular today. It was also the fuel for the company's growth into international markets.
In 2008 the company was first awarded ISO 9001 quality management certification, which paved the way for further new product launches,including Permaban Signature, Eclipse and more recently Permaban Wave.
In 2014 Permaban Ltd was fully acquired by RCR Industrial Flooring, which opened further opportunities for international growth and collaboration. To reflect this change, in 2017 Permaban Ltd changed its name to RCR Flooring Products Ltd. The Permaban name lives on as the brand name for armoured joints and formwork manufactured by RCR.
RCR Industrial Flooring
RCR Flooring Products Ltd is a part of RCR Industrial Flooring, an international group of companies which offers a uniquely integrated start-to-finish service for industrial concrete floors.
RCR comprises three divisions:
RCR Flooring Products. This division includes the Permaban brand of armoured joints and formwork;the Rocland brand of surface hardeners; and the RINOL resin coatings brand.
RCR Flooring Applications, which includes numerous specialist industrial flooring sub-contractors around the world.
RCR Flooring Services, which provides design, structural engineering, project management and flooring optimisation services.
RCR companies operate as a team throughout the world, ensuring international customers can enjoy the same standards of service and project delivery wherever they are.
As a result, RCR is proud to list many respected companies among its clients, including Audi, BMW, Caterpillar, DHL, Kühne & Nagel, Walmart and Coca-Cola.
RCR is a group with strong values of integrity, teamwork and achievement. As a group we believe in being customer driven; operating at the highest standards; pursuing open innovation; and working as a strong team.
You can find out more about RCR Industrial Flooring at www.rcrindustrialflooring.com.