Dowel bars are a more traditional approach to load transfer – however, our "Permasleeve" square dowel bars offer significant benefits over round dowels, with better resistance to bending and shear.  The foam inserts in the dowel sleeve allow horizontal movement in two directions as the concrete contracts, but no vertical movement.  The dowel sleeve also helps to reduce the risks and implications of misaligned dowels.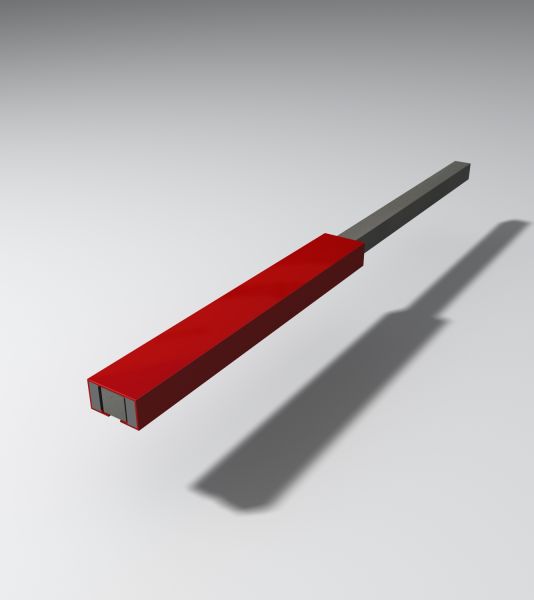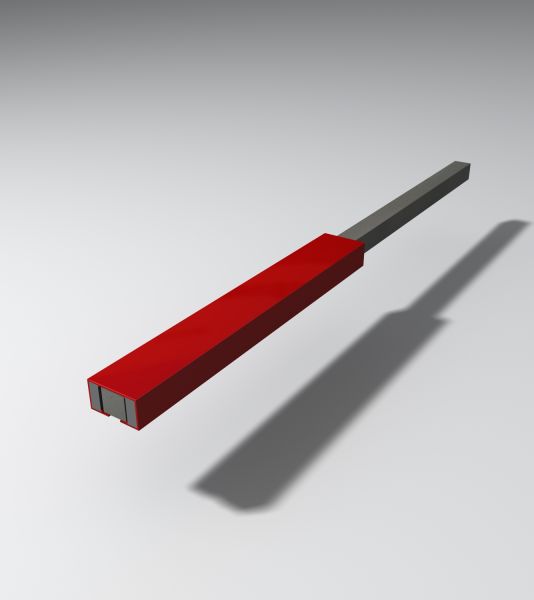 Benefits
Durable, efficient load transfer.
Allows horizontal slab movement in two directions.
Does not permit vertical slab movement.
Reduces risk of dowel misalignment problems.
Applications
Suitable for reinforced suspended slabs, steel fibre jointless slabs, and heavily-loaded thick ground-bearing slabs.
Download our specification sheet for full information.