Our Diamond Dowels are popular because they are so quick and easy to install, and economical too.  Designed for use with slabs on the ground, there's no need to drill holes in the timber formwork.  Simply fix the dowel sleeve to the formwork on the first side, pour the concrete, remove the formwork, and insert the dowel plates into the sleeves before pouring the second side.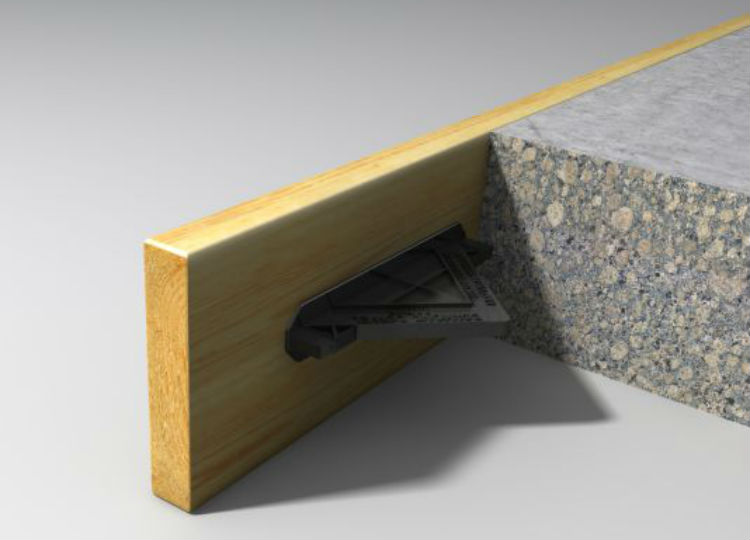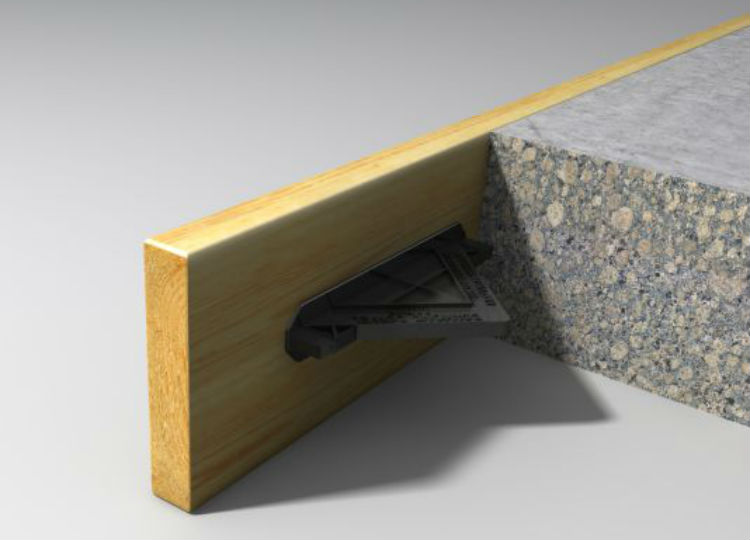 Benefits
Durable, efficient load transfer.
Allows horizontal slab movement in two directions.
Does not permit vertical slab movement.
Quick and easy to install – no need to drill timber formwork.
Safe on site, as there are no protruding dowel plates during the pour.
Minimal chance of damage to the dowel plates on site, as they are installed just prior to the second pour.
Applications
Suitable for ground bearing slabs.
Download our specification sheet for full information.