Created specifically for use in large bay jointless concrete floors, this special armoured joint accommodates larger gap sizes, from 15mm up to 40mm.
The clever design incorporates two steel plates on top of each other.  As the concrete contracts, the two plates slide across each other, one in either direction.  However, the gap in the middle of the joint is never exposed, preventing debris from falling into the gap.
SignatureSlide incorporates the distinctive Permaban Signature half-hexagon shape, which allows traffic to cross the joint smoothly in any direction without impact, preventing damage to the joint and vehicles.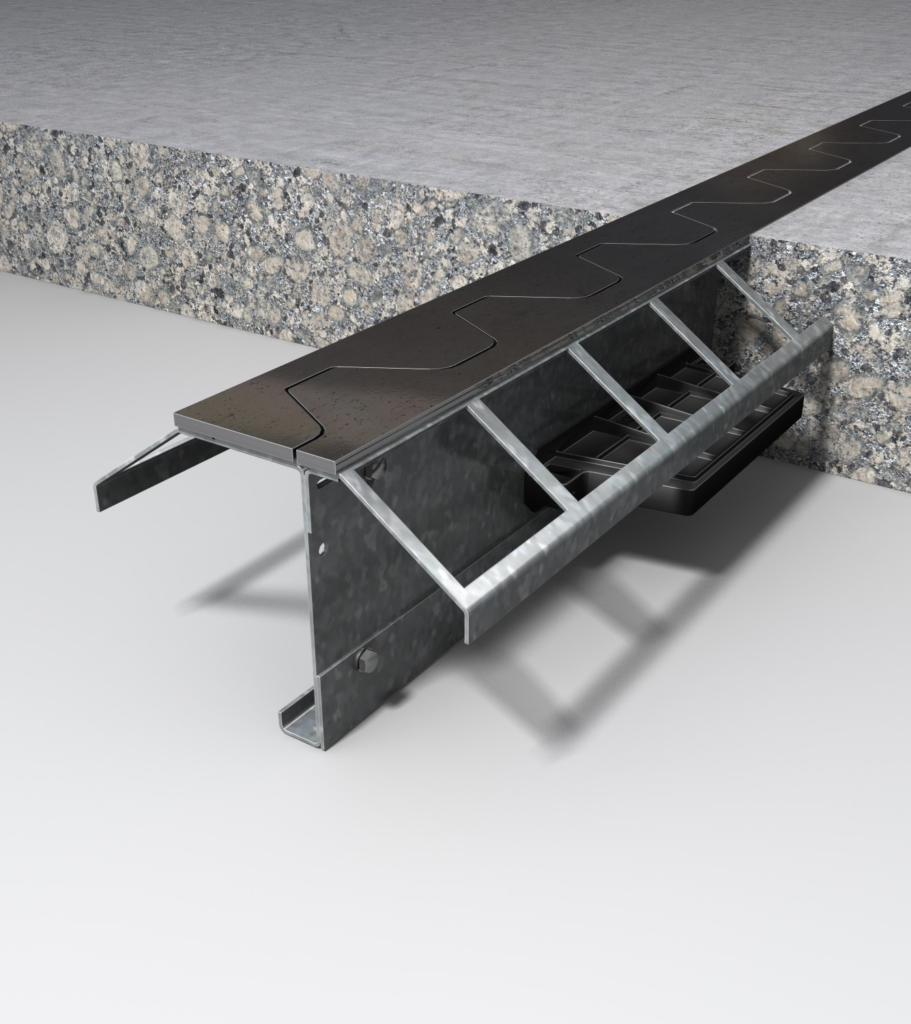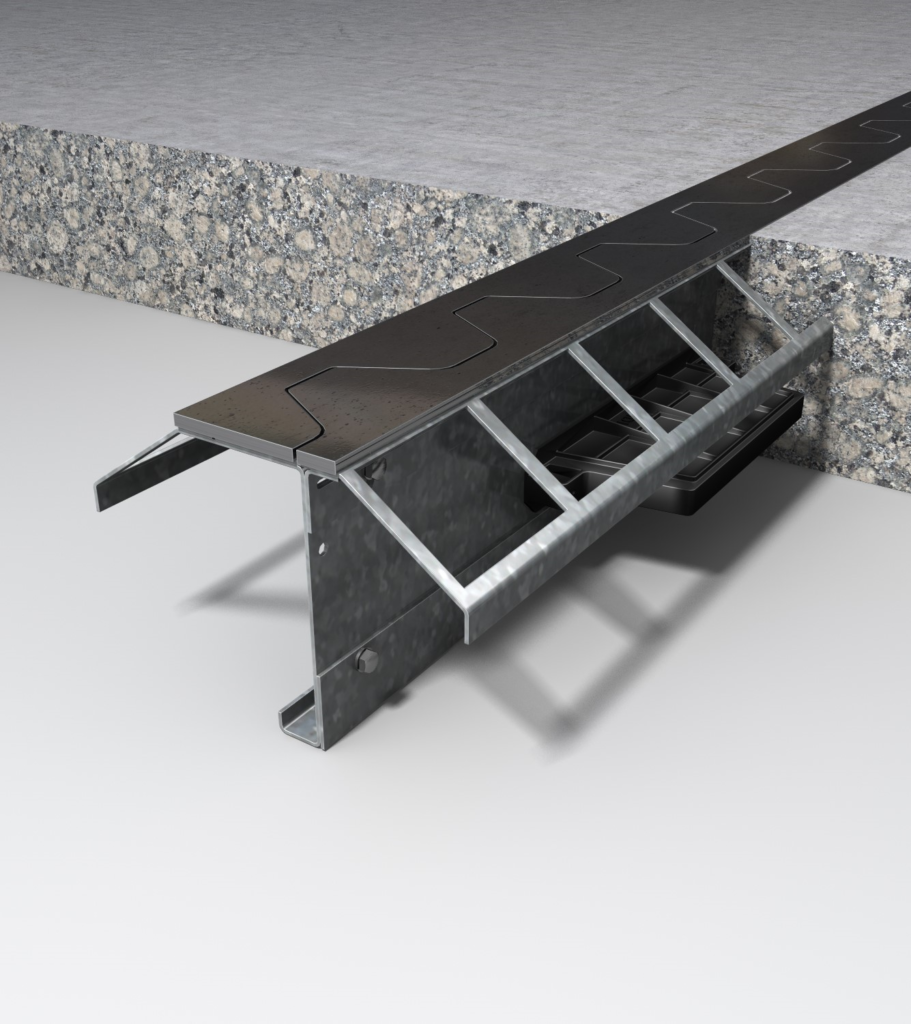 Benefits
Heavy duty joint arris protection.
Accommodates larger gap sizes easily.
Incorporates plate dowels for efficient load transfer between adjacent concrete slabs.
Continuous concrete ties securely anchor the joint into the slab along its length.
Resistant to twisting caused by the impact of wheeled traffic.
Allows controlled horizontal slab movement, preventing random cracking.
Eliminate vertical movement between slabs during concrete contraction, for a level floor surface.
Supplied as one unit for easy handling and installation – the two sides are connected with frangible rivets which separate naturally after installation.
Applications
Designed for large bay jointless concrete floors – internal applications.
Ideal for cold stores, where low temperatures will cause extreme concrete contraction, and thus larger gap sizes.
Suitable for use with pallet trucks, and front and lateral stacker trucks.
Download our specification sheet for full information.
All our products comply with the Construction Products Regulation (Regulation (EU) No. 305/2011), and hold appropriate CE marking.