Some industries present particular challenges for an industrial floor – for example, where chemicals are used, or where there is a stringent cleaning regime. A resin flooring system can provide the perfect answer, for both new floors and flooring refurbishments.
RCR Flooring Products manufactures and supplies the RINOL brand of resin flooring systems. Information on these systems can be found here, on the RINOL website.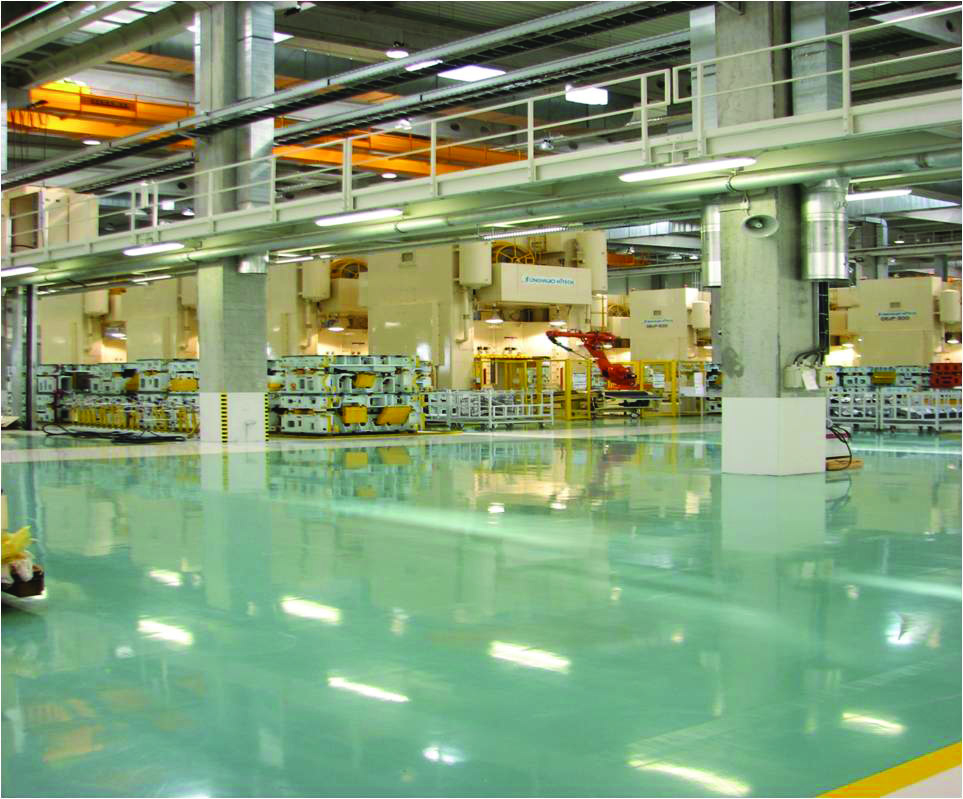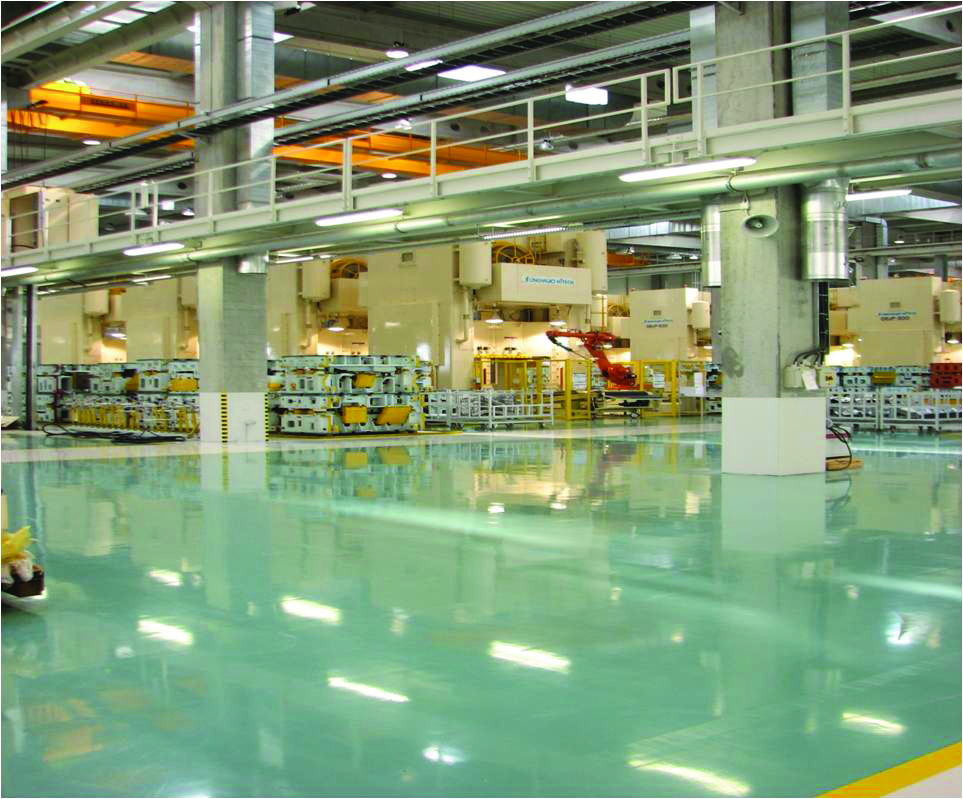 What is a resin flooring system?
A resin flooring system is used to create a high-performance commercial or industrial flooring surface. RINOL resin flooring systems use several layers of specially-formulated resins and bonding agents, to create floor surfaces from 0.5mm to 10mm in thickness. Different systems are available, using epoxy, polyurethane, vinyl ester, or polyester resins; and the choice of system will depend on how the floor will be used.
Benefits of choosing a resin flooring system
Durable and versatile, a resin floor will provide an attractive, practical, long-term finish. RINOL resin floors are:
seamless, to reduce the presence of dirt and germs;
impermeable, to prevent chemicals leaching through the floor;
easy to clean, and particularly resistant to strong cleaning chemicals;
colourful, to create a distinctive, individual finish;
durable, resistant to damage, and easy to repair;
strong and able to withstand loading;
suitable for new-builds and refurbishments.
Please refer to the specification sheets for individual products for specific details.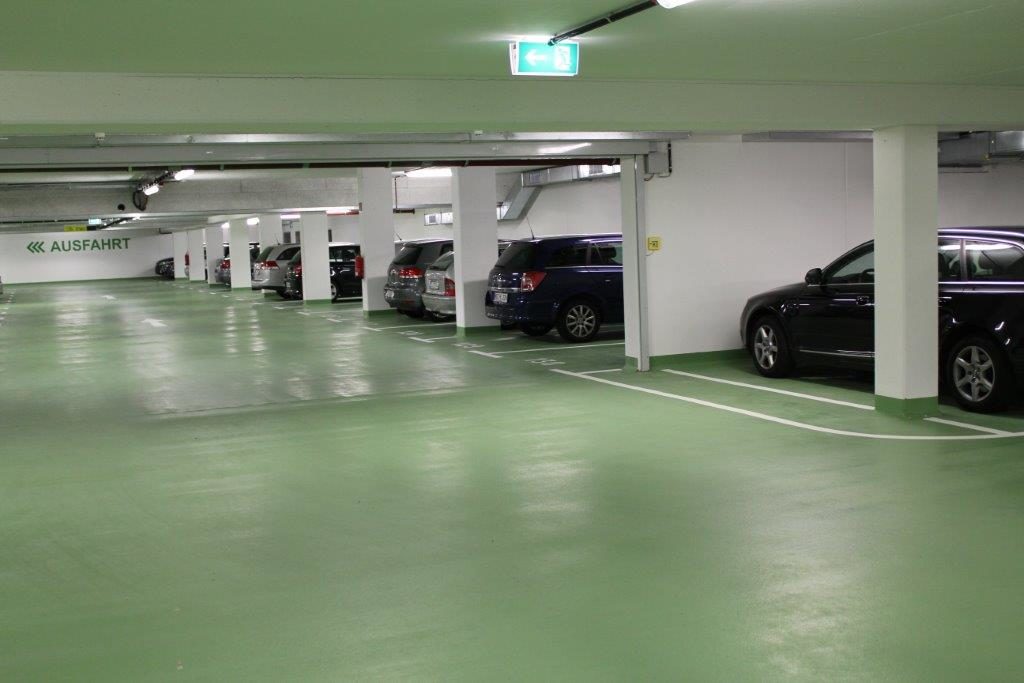 Why choose RINOL?
The RINOL brand is long established internationally in the design, production and supply of resin flooring systems. Its collection of systems has been carefully developed to ensure exceptional choice and outstanding results. It offers specialist systems too – for example, for conductive floors, non-slip floors, and high chemical resistance. A vast range of colours are available, and additional colours can be made to special order.
To explore the range of RINOL resin systems and find out more, please visit https: http://www.rinol.de/