Bespoke floor joint for huge new warehouse
A massive new warehouse in Wiltshire has been constructed on time, thanks to a bespoke floor joint developed by RCR Flooring Products. 
The warehouse boasts a footprint of over 300,000m², and comprises both high bay and low bay storage areas.  
At 24,000m2, the high bay area can accommodate 46,000 pallets, and is served by computer controlled cranes.  
The low bay area has wide racking, served by conventional fork reach trucks.  This area, which accommodates 15,000 pallets, is partly built on the ground and partly on piles, and a special transition section in the floor links the two.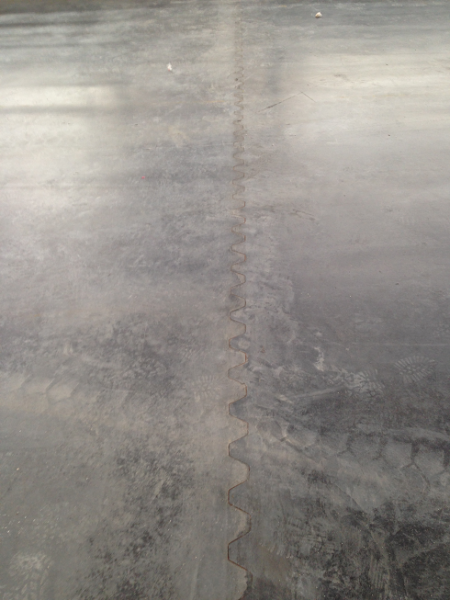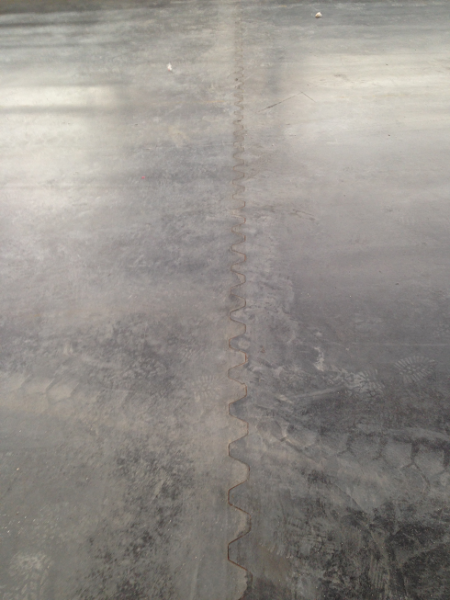 Specifying Permaban Signature joints
All these floor areas required the use of joints.  Necessary in the creation of any large-scale concrete floor, joints separate the whole floor into panels.  Doing so controls the shrinkage forces in the concrete while it cures, which prevents random cracks appearing in the floor.  
The structural engineer, Fairhurst, specified RCR's Permaban Signature joint for use where the joint widths were expected to be larger than normal. 
With its half-hexagon shape, Signature stops MHE wheels from dropping between the two edges of the joint – a common problem with straight joints, and one which can cause damage to both the floor and vehicle.  With Signature, vehicles pass smoothly over the surface causing no impact and no damage, even when crossing the joint at 90°, and even with large joint widths. 
RCR's well-known AlphaJoint was used for the free movement areas – and bespoke 2.4m lengths, shorter than standard, were created to fit the transition area.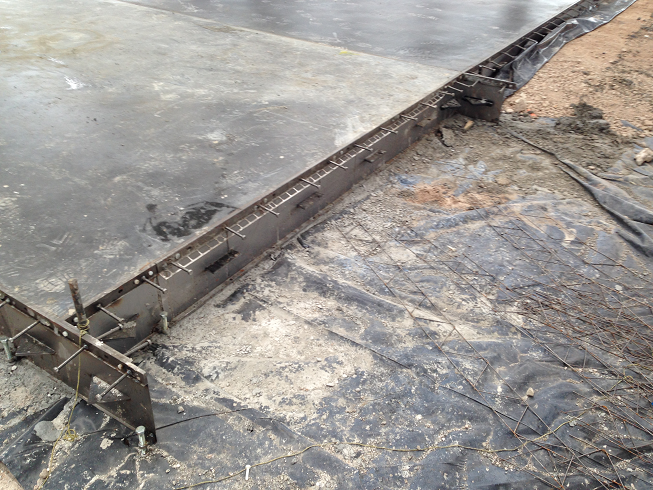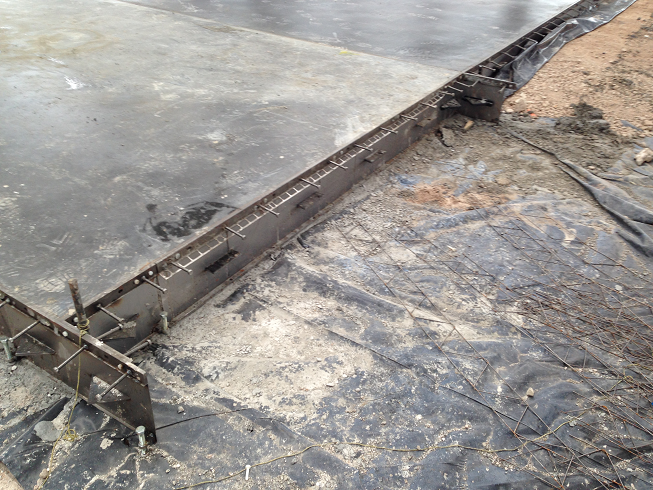 The need for shuttering
The high bay slab panel sizes were determined by the warehouse fit-out requirements.  However, specialist industrial flooring contractor Malin Floors recognised that each panel was too large to be created in one day; so intermediate shuttering was required to make the panels manageable. 
The original intention was to use timber shuttering, and then remove it the next day and roughen the exposed edge of concrete to ensure the two sides connected well.  However, this would have been a very time–consuming process, which the tight build schedule did not permit. 
Experienced in installing RCR's Permaban Signature joint, Malin called on RCR Flooring Products to help by creating a specially-modified version to be used as shuttering.  Liaising with both Malin and Fairhurst regarding installation and structural requirements, RCR created the bespoke product, which incorporated two rows of long concrete ties, at lengths and intervals specified by Fairhurst, to ensure there would be a firm connection and good load transfer between the two sections of the floor.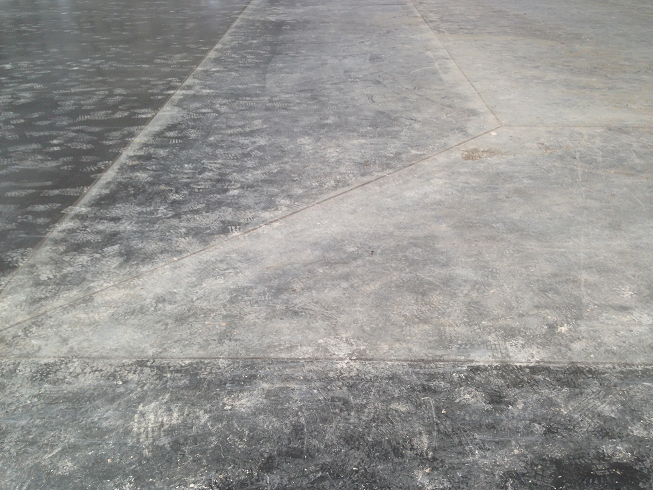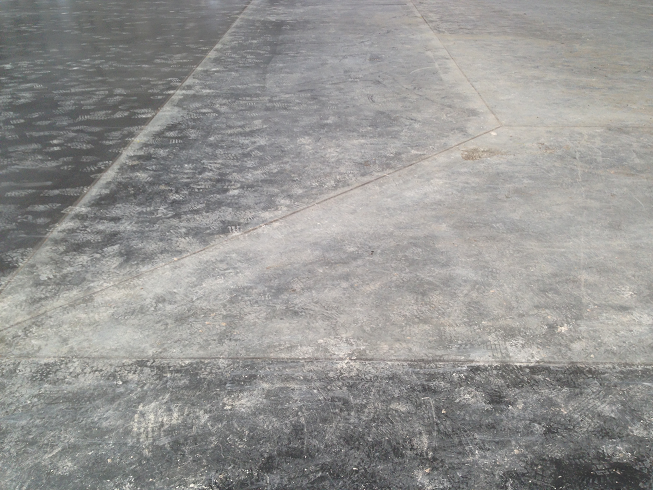 Exceeding expectations
By working as a team, RCR Flooring Products, Malin and Fairhurst were able to provide a practical, time-efficient solution to accommodate the tight construction schedule.  
Most importantly, the floor itself has excelled, achieving and exceeding the FM2 flatness tolerance required.
This first appeared as an article in Warehouse & Logistics News, December 2014